So this happened last week, but it just hit the news cycle this week . . . and it was TOO GOOD for us not to tell you about.
Back on the 12th, 50-year-old Michael Pete Harding of South Grafton, Massachusetts was busted shoplifting a shopping cart's worth of stuff from a Target. And what was the highlight of the stuff he stole?
Several packages of JUSTIN BIEBER VALENTINES.
We have no idea why a 50-year-old man needs one Justin Bieber valentine, let alone dozens . . . but the heart wants what it wants.
Michael also shoplifted several cases of Red Bull, some containers of Tide, and some groceries.
Store security spotted him running through the parking lot with his cart full of stolen merchandise, and called the cops. An officer ended up in a foot race with Michael, which ended when the cop TASED him.
Michael was arrested for larceny and resisting arrest.


---


MIRANDA LAMBERT is a huge BEYONCÉ fan . . . and, since they were sitting close at the Grammys, CMT asked her if they connected.They did.
Miranda explains, quote, "I tapped her on the shoulder and just told her I was a huge fan and that she was a big inspiration to me. I just talked to her like a genuine fan . . . because I am.
"I was really nervous, but she's very gracious. She was very, very sweet. And she said, 'I'm a fan of you and your husband.'"
Speaking of Miranda Lambert. She and BLAKE SHELTON landed at #7 on "Men's Health" magazine's list of "Top 20 Couples of 2013". Ironically, Beyoncé and JAY-Z are #3. The OBAMAS are Number One.
For the side bar description, the magazine referenced the time Blake said he and Miranda enjoy relations, quote, "In the truck, back at home . . . back in the woods. We like to know that wild animals are watching us."
**********
In order to get some heat for his new single "1994", JASON ALDEAN asked people to post a photo of themselves from 1994 on his Twitter page. He's getting great response from fans . . . AND some fellow country stars. Here are a few:
--KEITH URBAN gave up a promo shot of him looking like a rock star. He wrote, "I was rockin' the oversize thrift store jacket in #1994!"
--LADY ANTEBELLUM'S HILLARY SCOTT was eight years old in 1994. She Tweeted a photo of her and her dad, and his sweet looking mullet.
--TIM MCGRAW served up a pic from his "Not A Moment Too Soon" album cover from 1994. He wrote, quote, "Hey @Jason_Aldean check out this shirt man, that was happenin' in 1994." (Country Music Tattletale)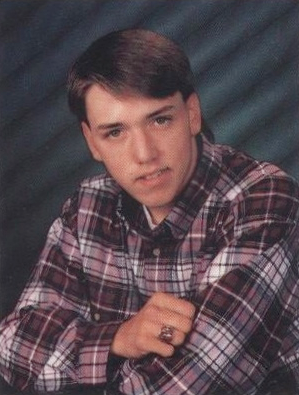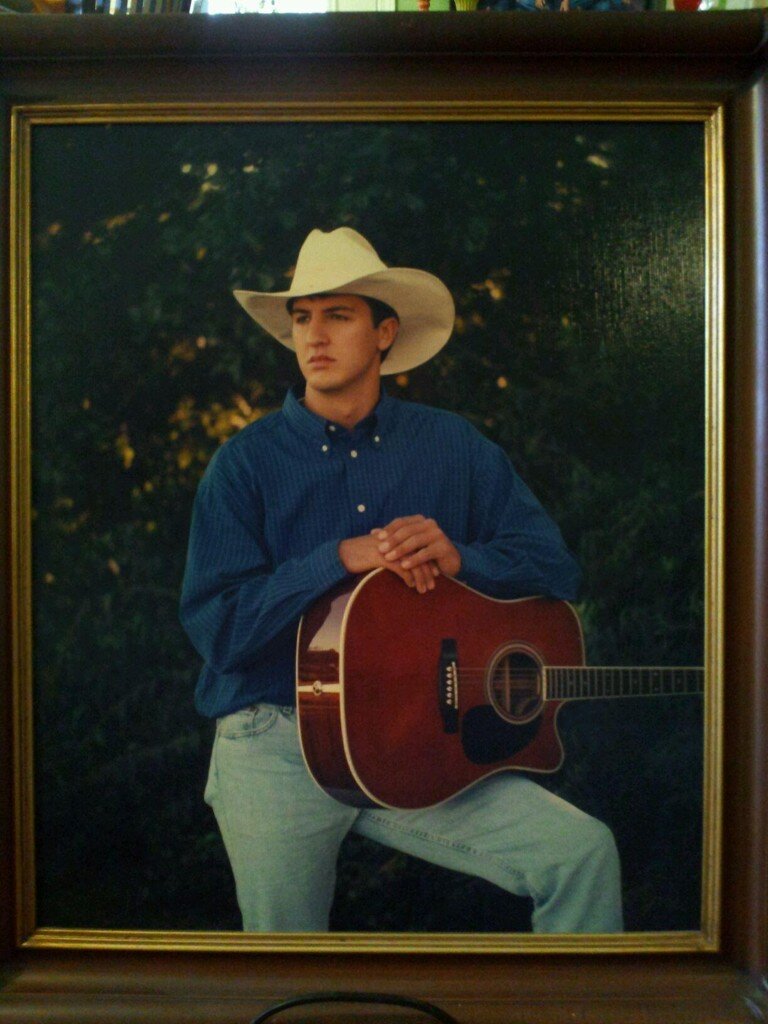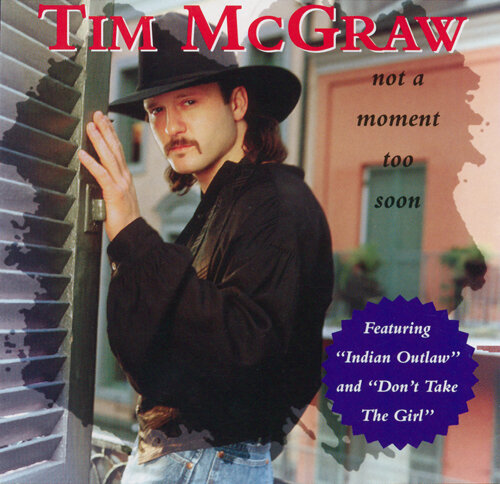 ---
Preliminary autopsy results have confirmed that MINDY MCCREADY'S death was suicide from a single gunshot wound to the head.
Also, a hearing has been scheduled for April 5th regarding custody of Mindy's two sons . . . 6-year-old Zander and 10-month-old Zayne. (People)
---


The Secret To Being Healthy Is...........
NOW we know why ZZ TOP is still alive and kickin'. A new study out of the University of Southern Queensland in Australiahas found that a big secret to being healthy is . . . a BIG, SEXY BEARD. Here's why . . .
#1) Beards protect your face from the sun. Men with beards . . . or bearded ladies in carnivals . . . are exposed to 30% fewer UV rays on their faces.
#2) Beards can trap allergens that might cause asthma attacks.
#3) They keep water from leaving your skin, which keeps it moisturized . . . and makes a person's face AGE more slowly.
#4) They raise your neck temperature, which helps fight colds.

So I guess those DUCK DYNASTY fellas are gonna be around for a while too... I'm Cool with that JACK....


---
POSTAL SERVICE FASHION:


We all know the U.S. Postal Service is in trouble: They lost $16 BILLION last year. And I hate to be the one kicking them when they're down . . . but I just don't think THIS is going to get them out of the red.
The USPS just announced their latest plan to make more money . . . is by starting their own CLOTHING LINE.
It's called "Rain, Heat & Snow," and it's going to be a line of, quote, "smart apparel" that you can wear in any weather condition, and that somehow integrates with your electronics.
Although they haven't really elaborated on how it does that.
A company called Wahconah Group in Cleveland, Ohio is going to help them with it. There's no word when the clothing will hit stores.